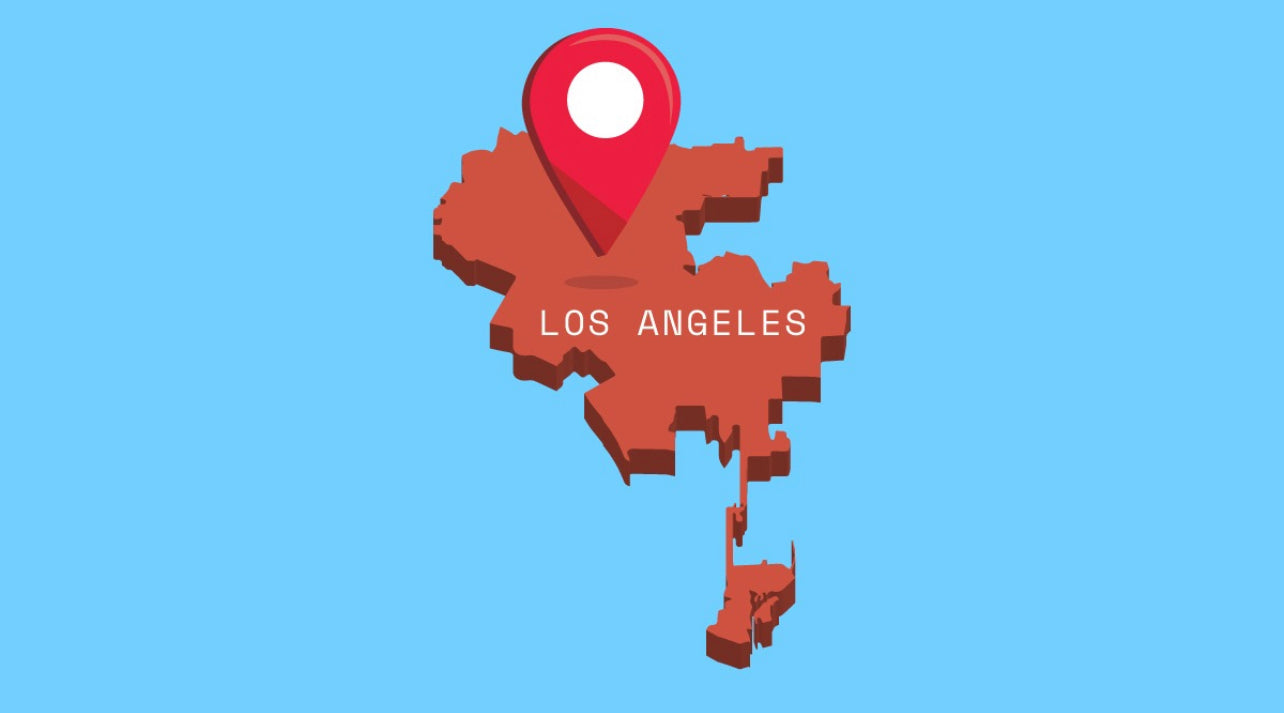 Where to Buy Weed in Los Angeles
This article leaves no stone(r) unturned while discovering the weed scene in L.A., including the best places to buy weed locally and online. We also have something special for those sensitive to t...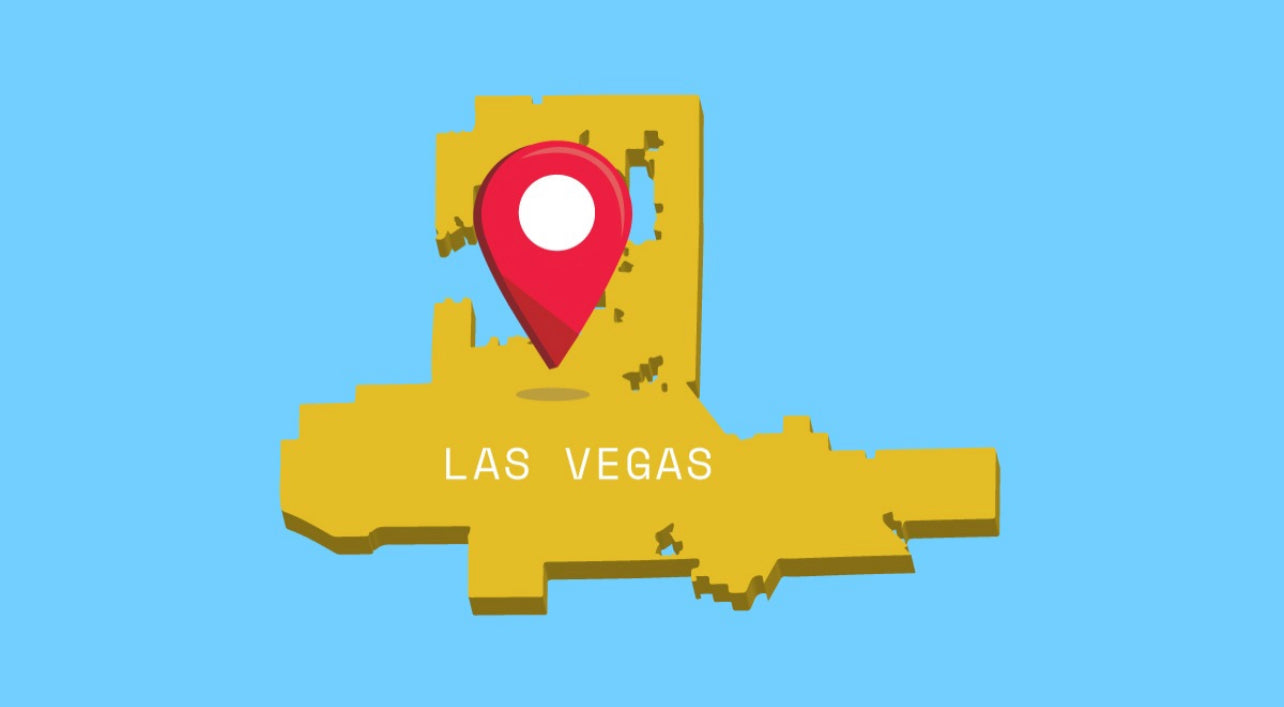 Where to Buy Weed in Las Vegas
In 2017, the state of Nevada passed one of the most progressive marijuana laws in the country. They now allow marijuana use for both medicinal and recreational purposes. Since 2017, the number of ...
Even though it's now legal to buy weed in Boston, there's a lot of confusion about where and how to do it. Since the city is such a popular tourist attraction, we've decided to make this guide on b...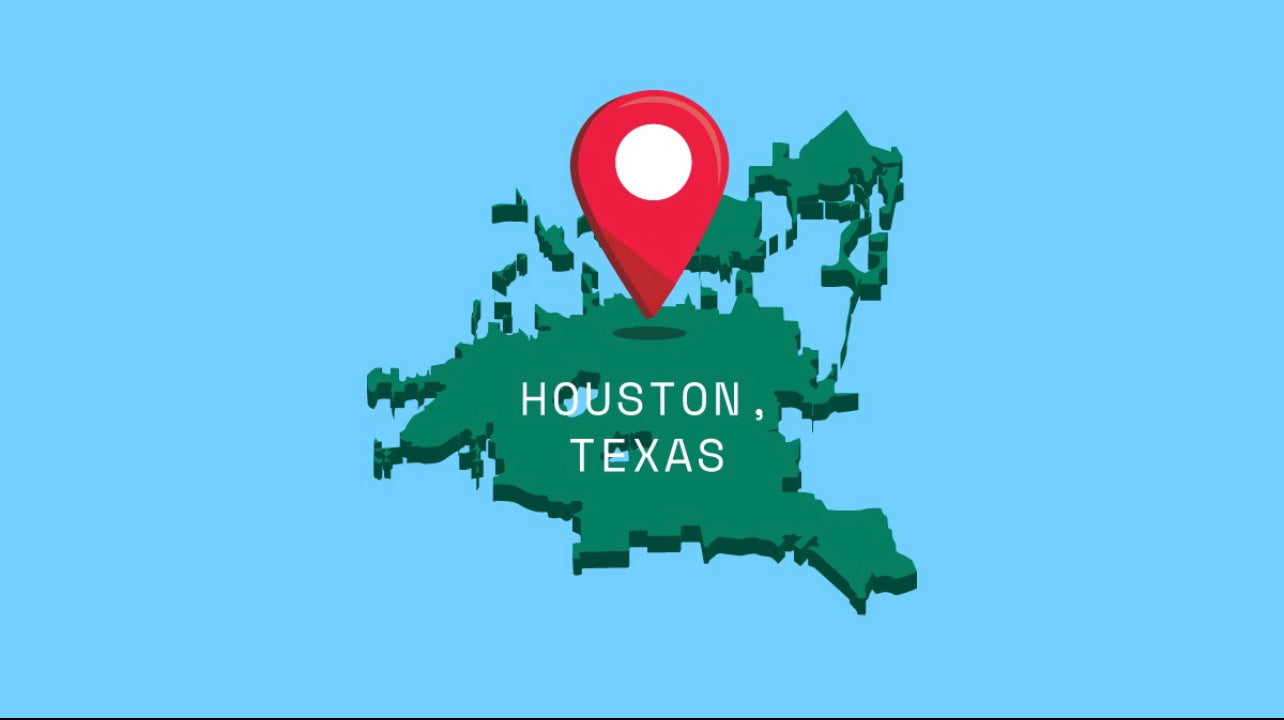 Now, let's break down all of the cannabis laws in Texas and see how they affect the everyday weed-lover. We're also going to share some of the best places to buy weed. Finally, we're going to inclu...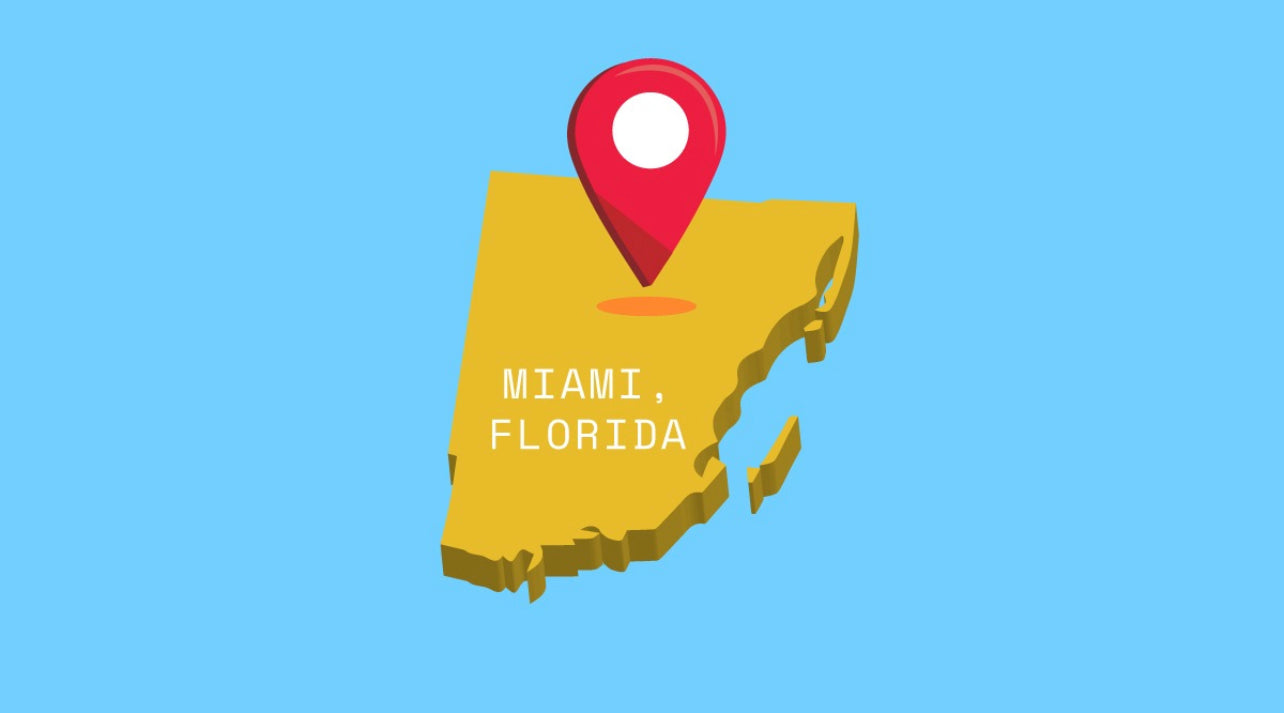 Where to Buy Weed in Miami, Florida
Florida's marijuana laws are confusing, to say the least. Even though they've started making some progress and have legalized medical marijuana, they still have a long way to go. It isn't impossibl...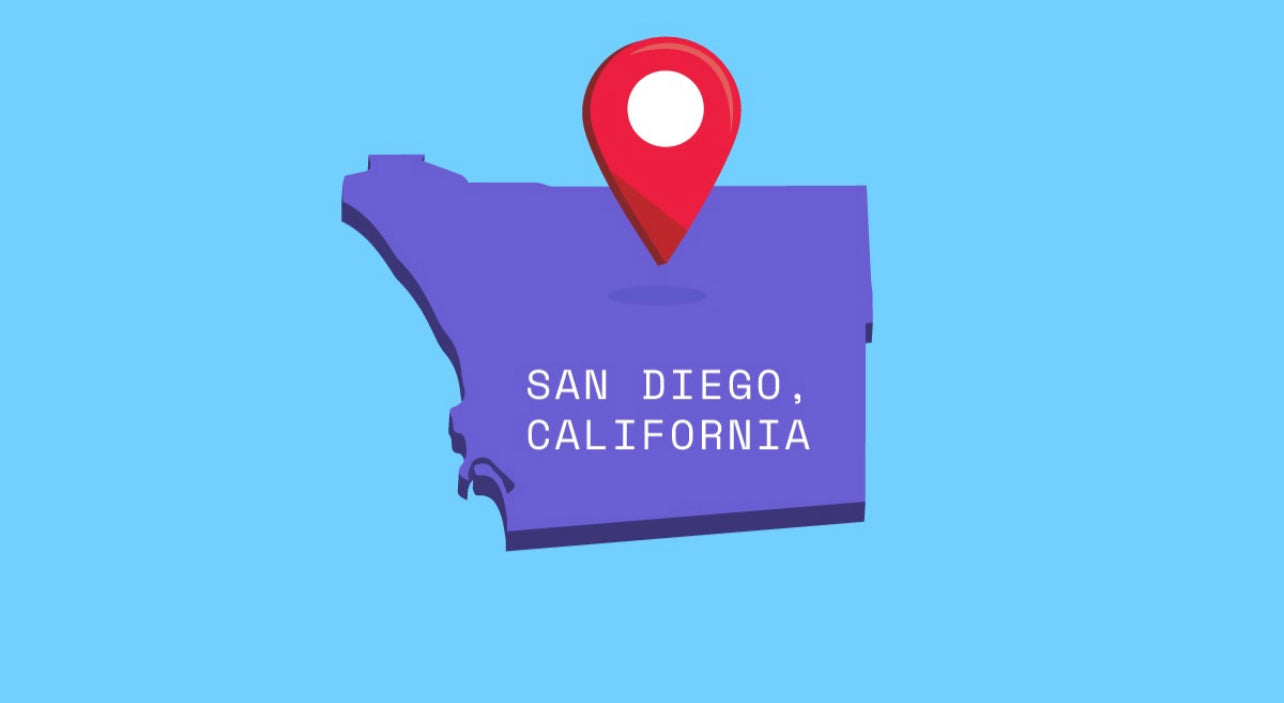 Where to Buy Weed in San Diego, California
In our weed guide, we'll cover the weed laws in California and point you to the best deals on cannabis products there. We'll also show you some legal alternatives to buying cannabis online in all 5...