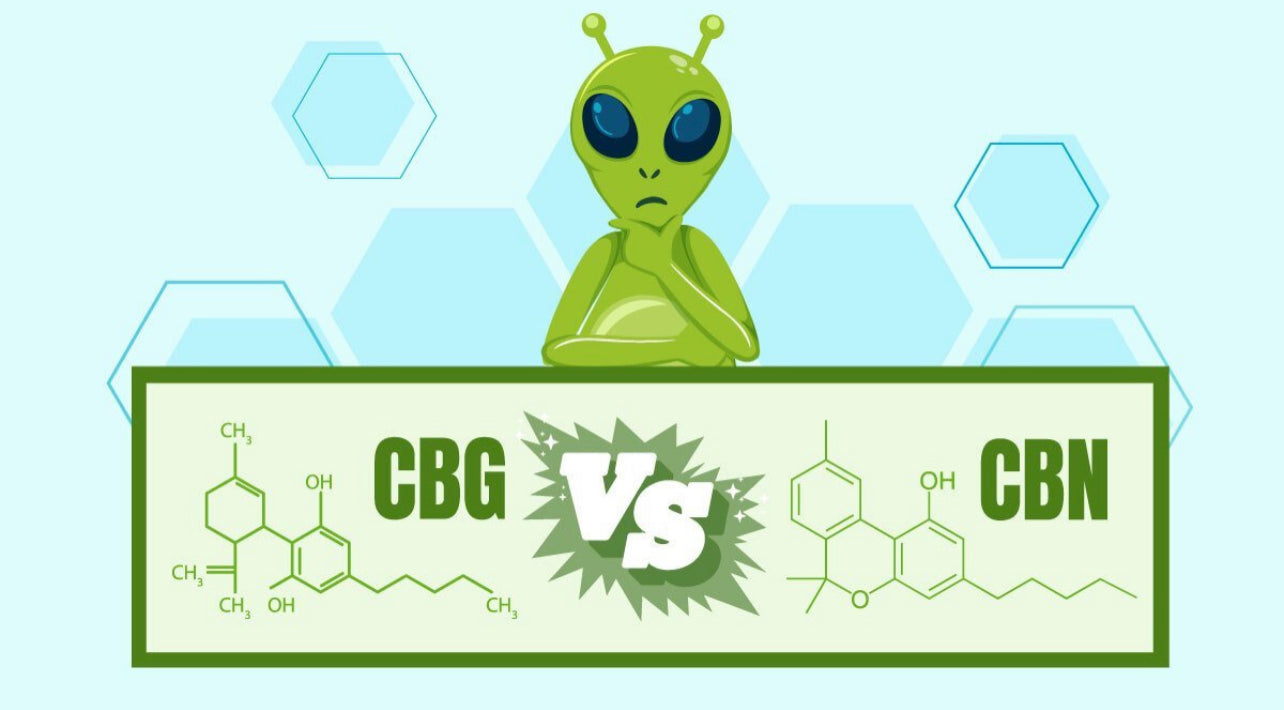 CBG VS. CBN: WHAT ARE THE DIFFERENCES?
As the cannabinoid industry grows every year, more people become interested in the varying effects of different cannabinoids. Unfortunately, confusion about the substances also abounds. This guide...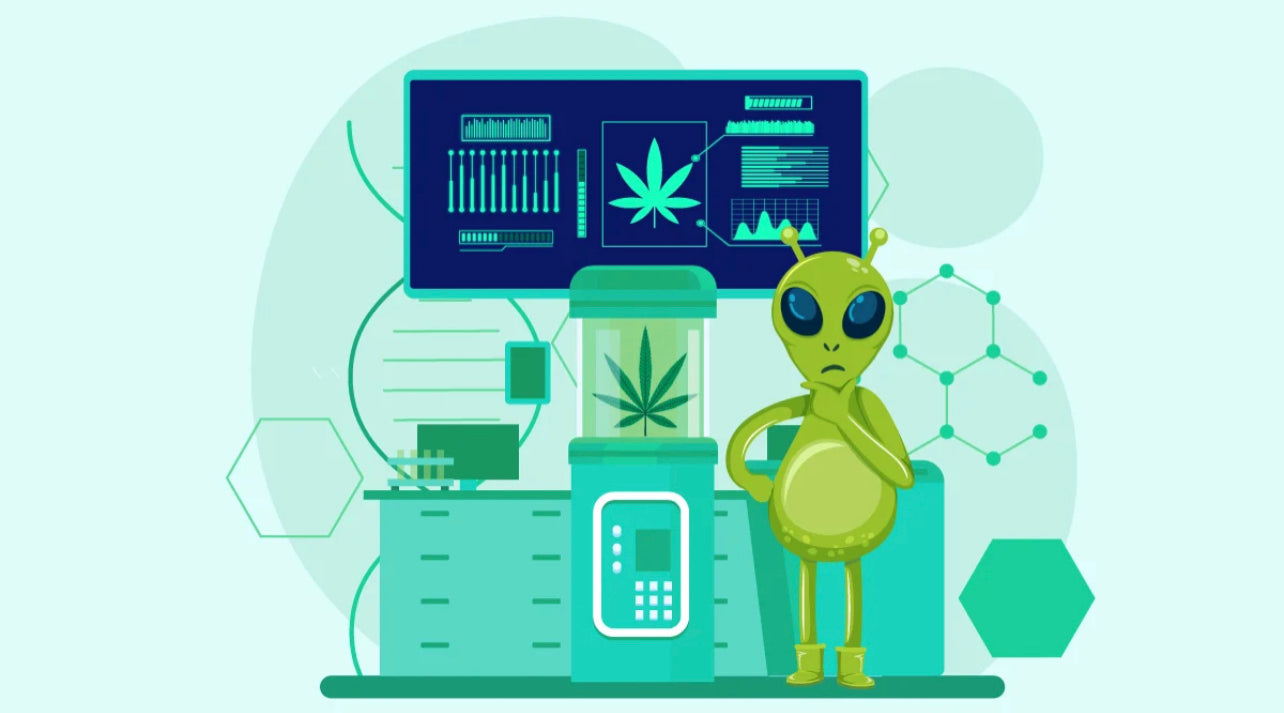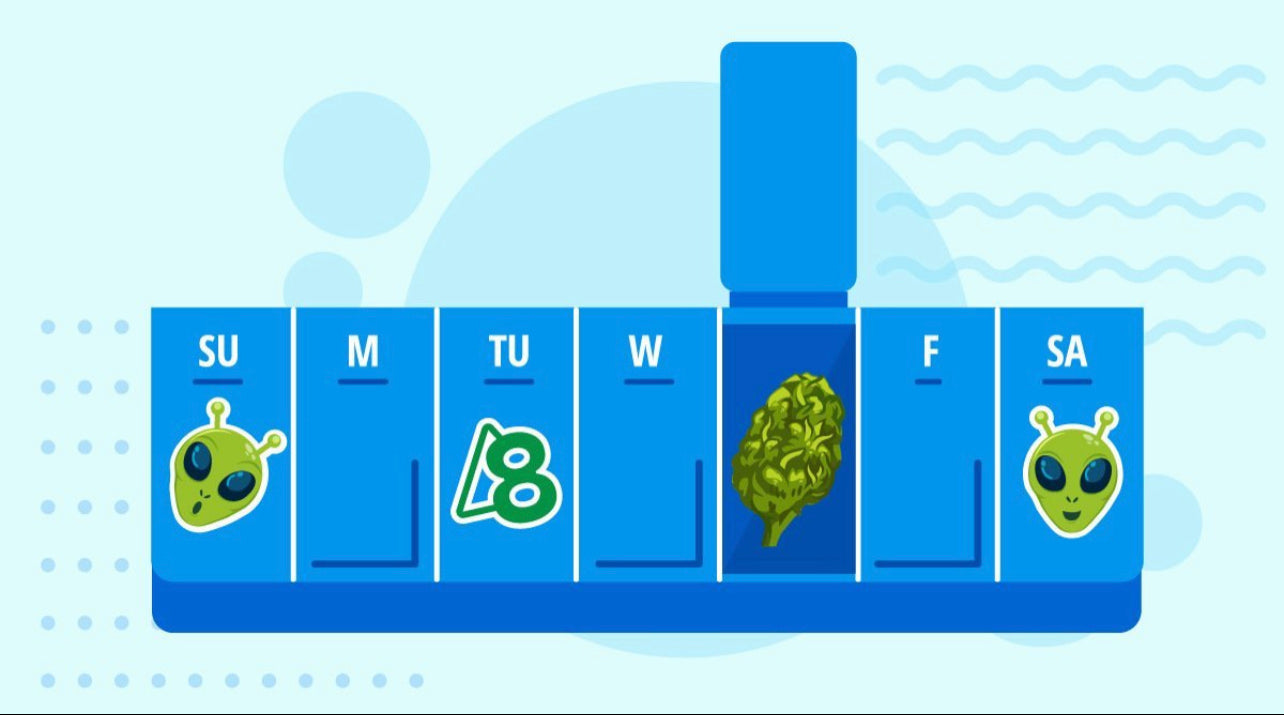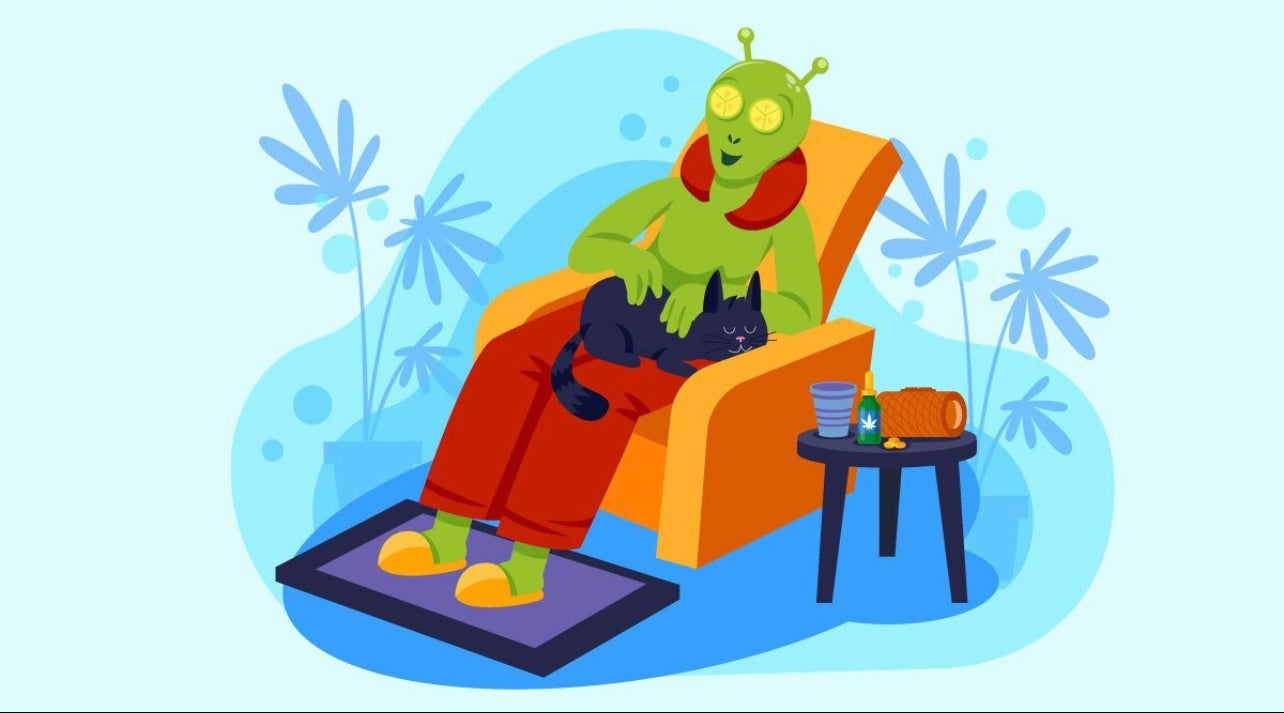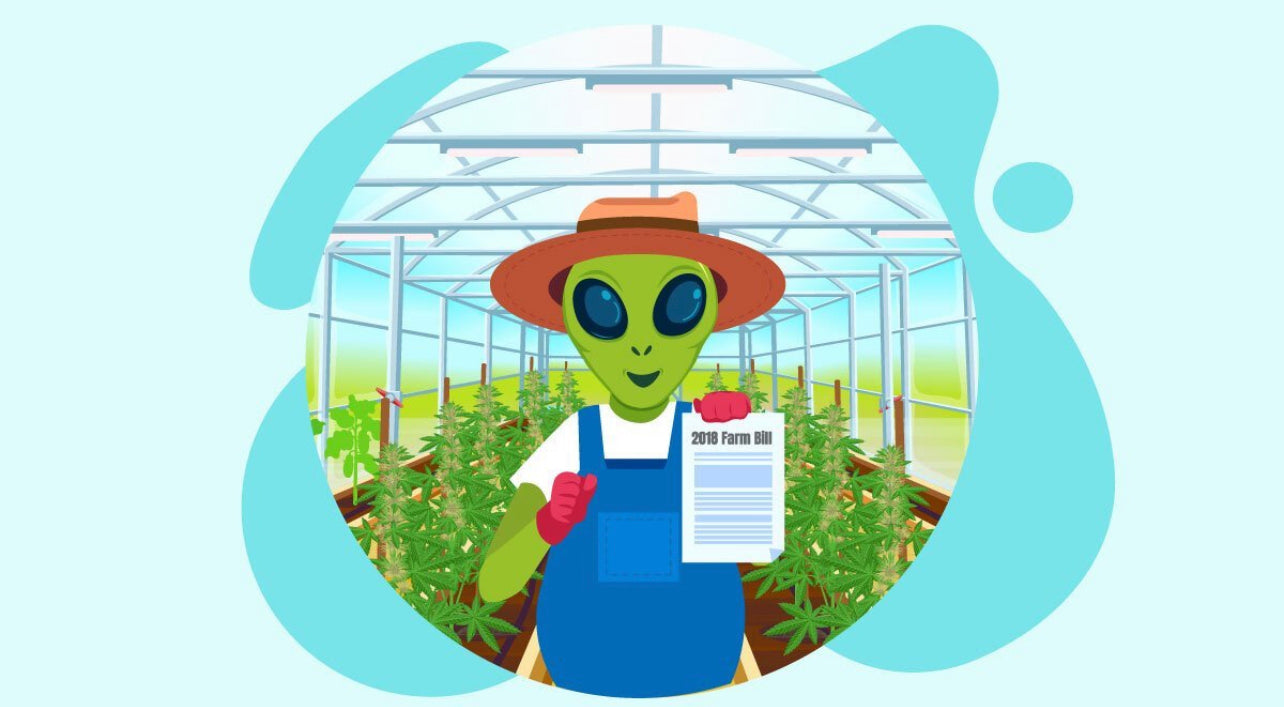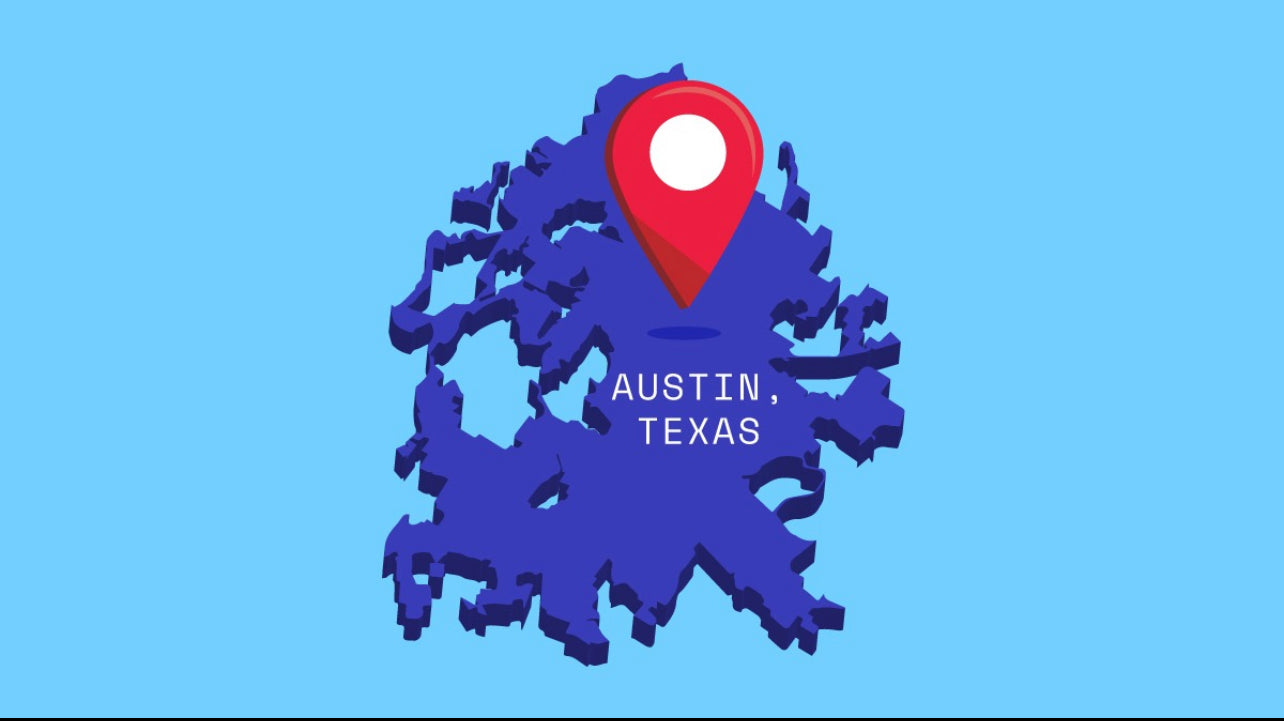 Texas has some of the most restrictive cannabis laws in the US. While the laws are slowly improving, getting a hold of any amount of marijuana is extremely difficult. So let's talk about where to g...